Operating vacation Planter's Bar & Livingstone:
July 24 – August 15, 2023
Food and drink for advanced
More than 25 years ago, Planter's Club opened its doors as the first American cocktail bar in downtown Vienna. In conjunction with the award-winning Livingstone steak and fusion restaurant, Planter's plays in the top culinary league. Furnished in the style of an English gentlemen's club, you will experience flair and quality in a class of its own.

The pleasure combination:
Restaurant, bar and wine cellar
Remaining true to the legacy of founder Peter Rössler, Planter's has been carefully elevated into the new era. Today it presents itself as a first-class restaurant, atmospheric bar and offers with the wine cellar a unique event location for gala dinners, receptions and other exquisite events.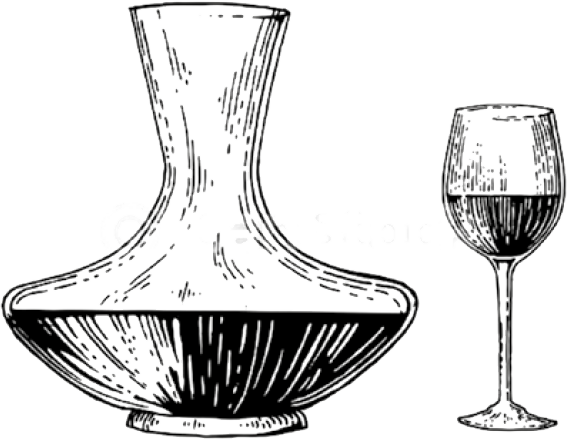 Dine exclusively in the restaurant, enjoy the cocktail in the bar.
Steak and fusion – traditional beef in interesting cuts and Asian specialties. Whether Wagyũ, Angus, Dry Aged or Greater Omaha, the beef is grilled to perfection on the lava stone grill. Chef Benjamin Moritz additionally presents a monthly changing tasting menu.
Menu
Livingstone Menu
Steak and fusion dishes from the show kitchen.
Menu
Livingstone Menu
Steak and fusion dishes from the show kitchen.
Wine list
Livingstone wine list
Selected wines from Austria and the New World.

Savoir-vivre, as it once was in the British officers' mess.
Enjoy the unique atmosphere in the front bar under a gallery of about 300 single malt whiskies, rums, cognacs, gins and vodkas. Or relax in the club under the original steel and glass roof construction of the "Darjeeling Hill Station".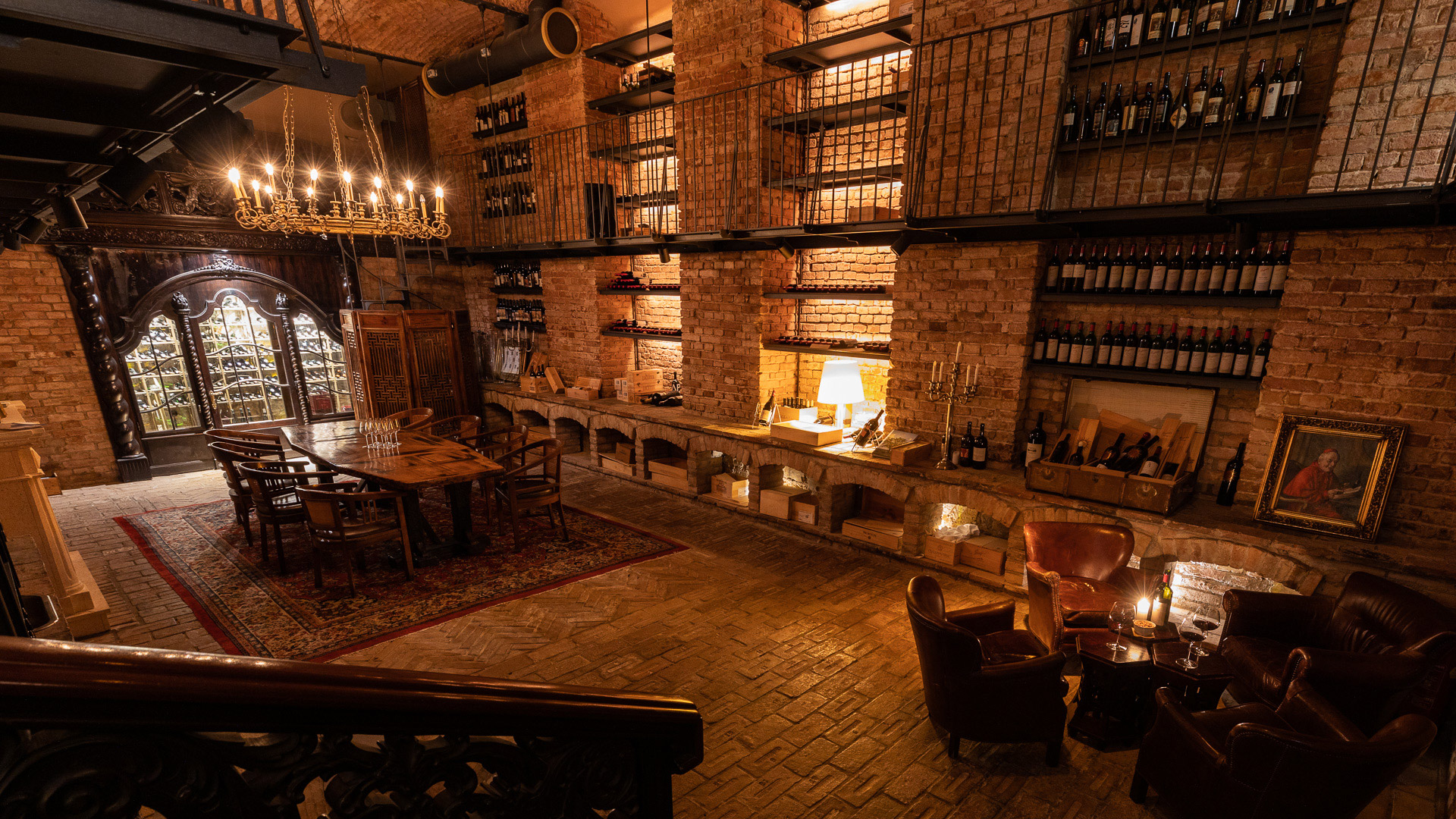 The wine cellar: perfect setting for private parties.
A wine cellar like from a fairy tale castle. Colonial style, this special place tells a story and houses precious international drops.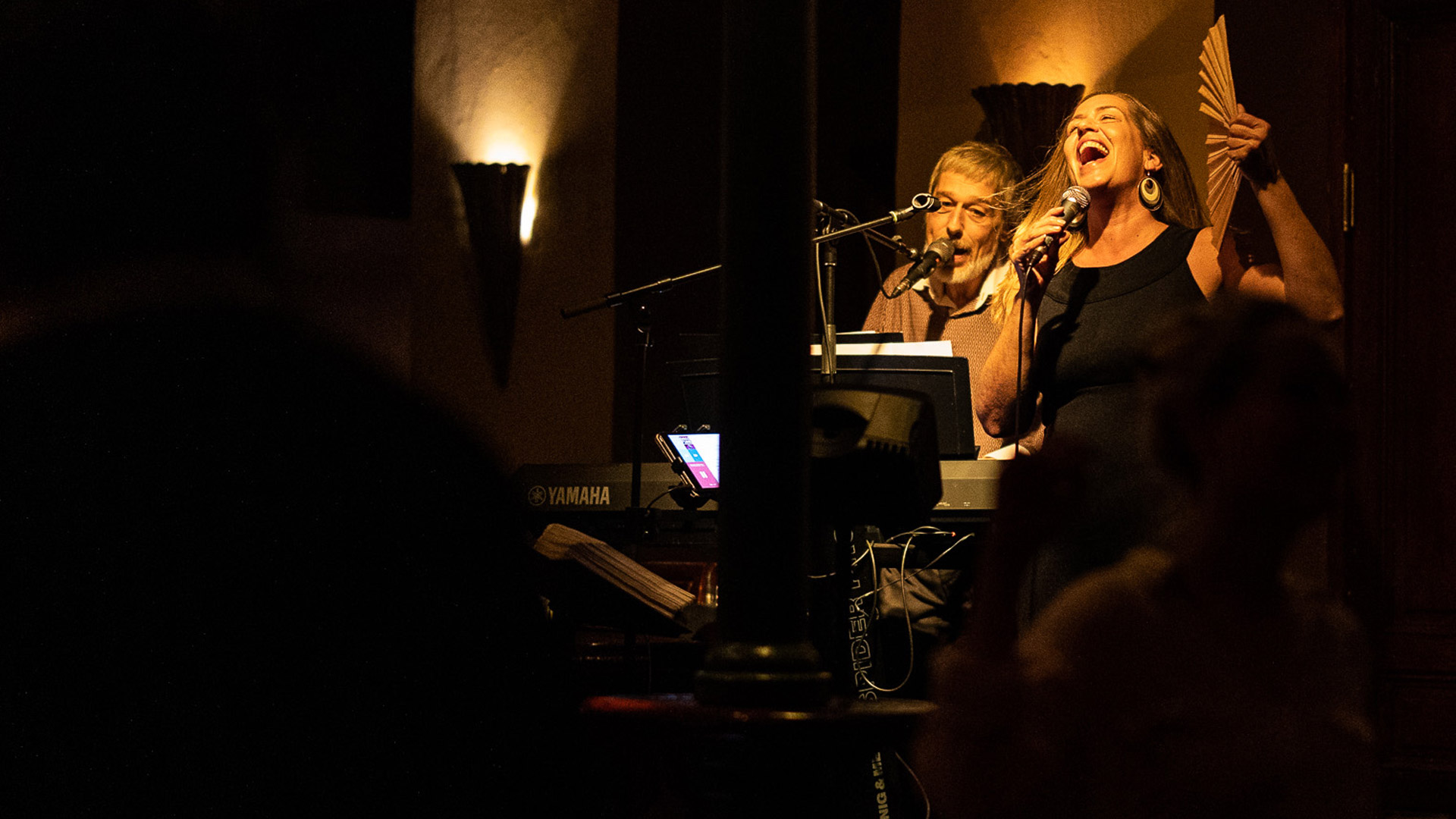 The events: concerts and theme nights on the dance floor.
Lounge, jazz, rock'n'roll, salsa – as you like it. Professionals enjoy dinner at the Livingstone and then crash the party in the Planter's Club area with music and cocktails.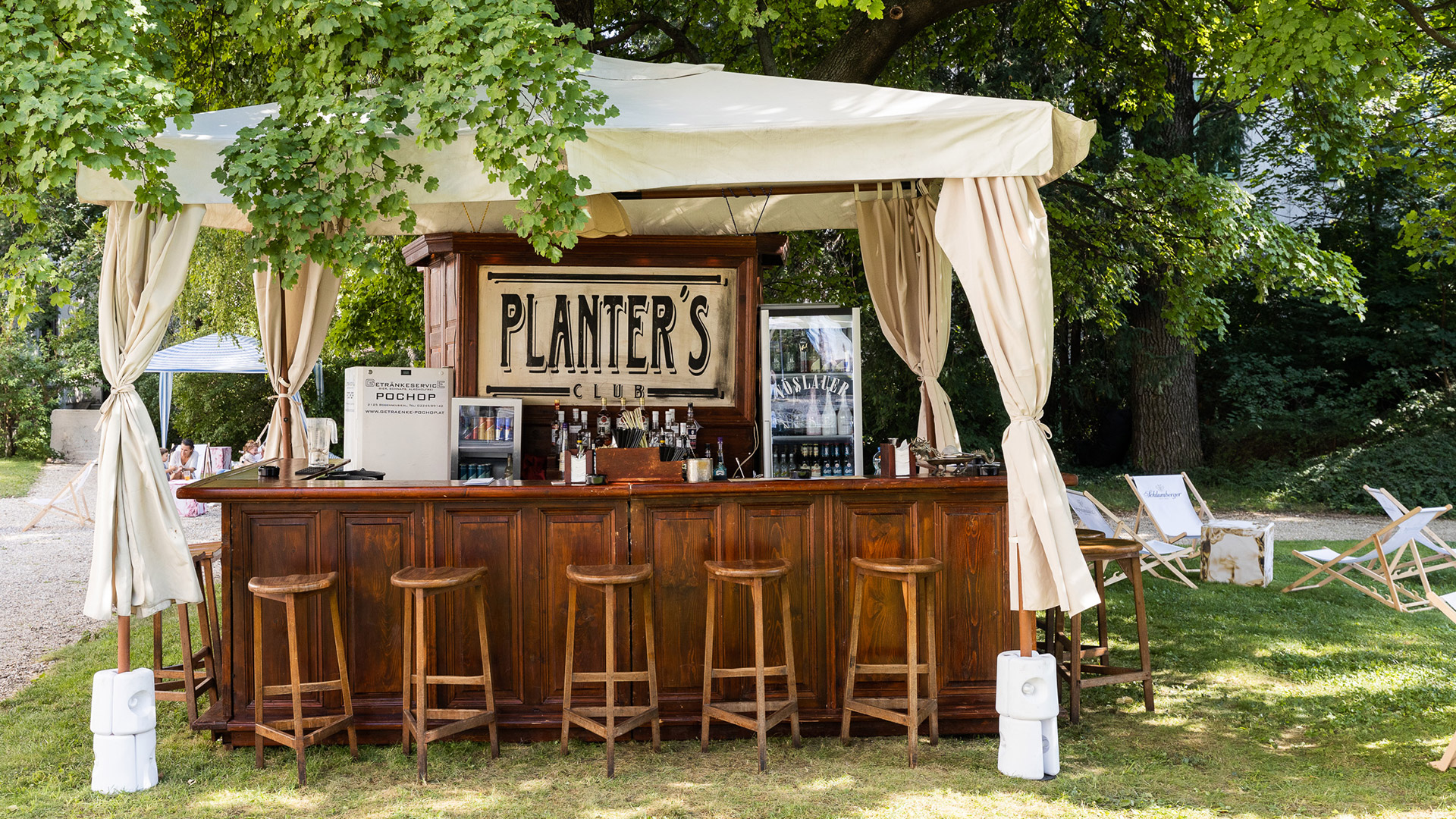 The mobile bar: all-in-one bar enjoyment for indoors and outdoors.
The proven quality and atmosphere of the Planter's Club is also available to take away. Set a highlight at your private or corporate event!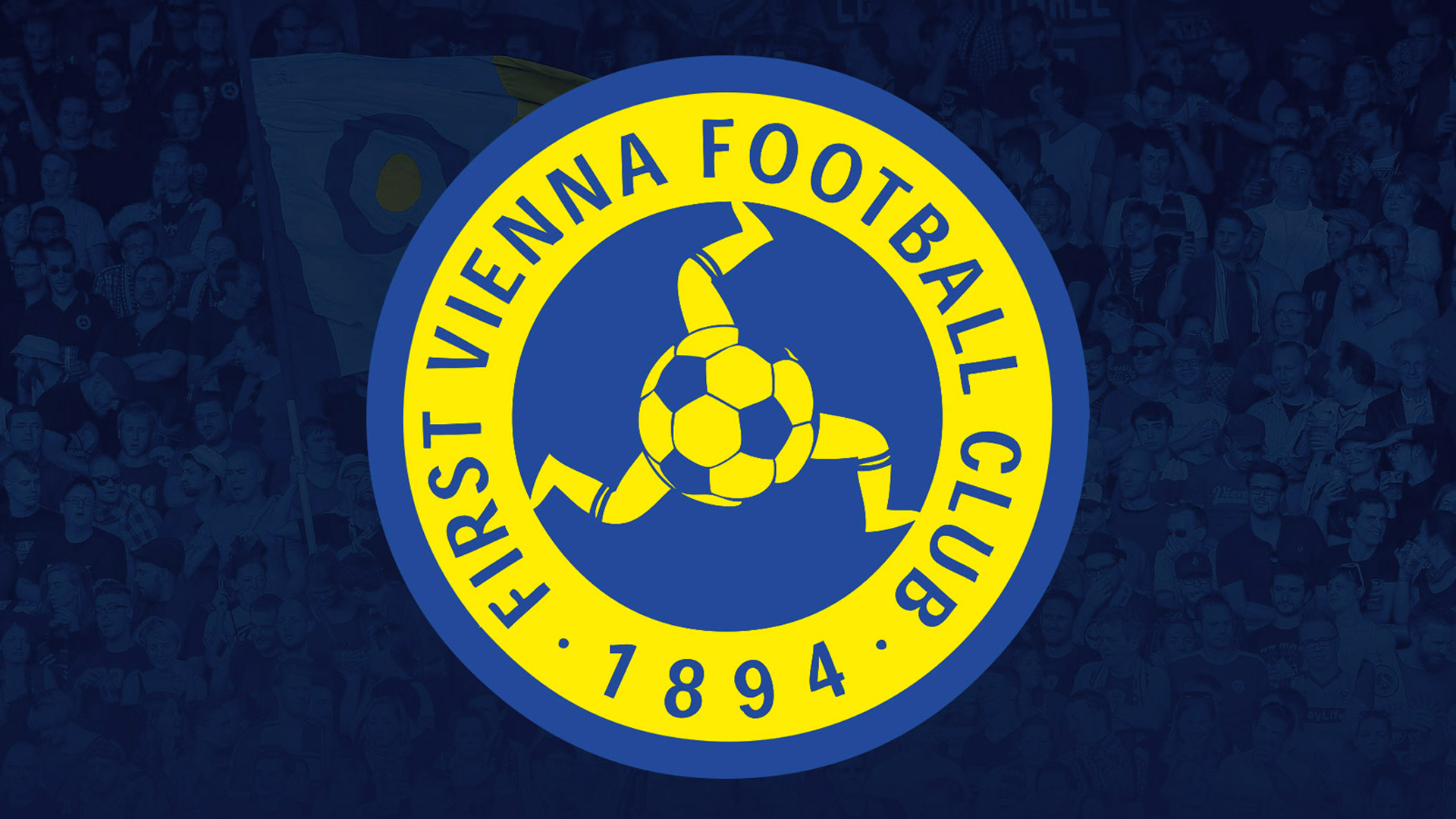 First Vienna Football Club: Planter's Club supported!
Planter's Club is a proud partner of the Vienna First Football Club and provides the club's VIP guests with food and drink on match days of the men's team.