Disable
Your content goes here. Edit or remove this text inline or in the module Content settings. You can also style every aspect of this content in the module Design settings and even apply custom CSS to this text in the module Advanced settings.
Imprint
Gastro Livingstone Betriebs GmbH
Zelinkagasse 4, 1010 Vienna
T: +43 1 533 33 93-0
F: +43 1533 33 93-5
office@plantersclub.com
Headquarters: Vienna
Company register number: 363461b
Vienna Commercial Court
UID No. ATU 66458237
Chamber/professional association: Vienna Chamber of Commerce
Straße der Wiener Wirtschaft 1, 1020 Vienna
Division: Tourism and leisure industry
Privacy policy
Privacy policy
Personal data is protected in accordance with the state of the art during collection, processing and during a visit to our websites.
Use of personal data
Personal data is only collected and processed on these websites if it is actively entered – for example, when making a reservation or ordering a newsletter. Indirectly personal data is not stored or processed with the exception of the IP address, the storage of which is technically necessary for the use of this website.
Use and disclosure of personal data
Personal data will only be used for correspondence or for service and marketing measures of the own company. Personal data will only be disclosed to third parties if there is an explicit legal authorization or obligation to do so, or if the use of the personal data has been explicitly consented to. This consent can be revoked at any time.
Right of access to personal data
In accordance with the Data Protection Act 2000, information about personal data stored by Gastro Livingstone Betriebs GmbH can be requested at any time. To have personal data corrected or deleted, a letter including a copy of a valid photo ID must be sent to the address given in the imprint.
Cookies
Cookies are used in various places on these web pages. Cookies are small text files that recognize a user when they return to the site. However, no personal data is stored in this process. To prevent the use of cookies, they must be disabled in the user's browser settings.
Social networks and automatic image downloading
Social plugins ("plugins") from social networks are used on these websites. When using these plugins, the user's browser is automatically connected to the relevant network and transmits information. To prevent this data sharing, users must be logged out of their social network accounts when visiting other websites. Furthermore, it is advised to observe the privacy settings in the privacy notices of the social network accounts.
Web Analytics
In order to gain a statistical evaluation of our visitor flow, we create statistics with the help of google analytics, which do not contain any personal data. This web analytics service is operated by Google Inc, 1600 Amphitheatre Parkway, Mountain View, CA 94043, USA.
External links
We expressly point out that we neither identify ourselves with the content of the pages to which we link from plantersclub.com or livingstone.at, nor can we be held accountable for this content in any form. If any questionable information is found on a linked page, please let us know. office@livingstone.at
Copyright
Copyright for the images used on the pages: © Karl Schöndorfer resp. Multiuser EDV KG
Website: indeco.cc e.U., Schönbrunnerstraße 2/65, 1040 Vienna
Terms and Conditions
Guarantee of the number of persons
For events with fixed reservations, the number of persons specified in the confirmation is considered agreed. The exact number of people must be confirmed again no later than one week before the start of the event, as this guaranteed number of people will be charged as the minimum number. For more people than guaranteed, we charge the actual number of people.
Number of meals
The exact food selection must be announced up to ten working days before the start of the event. Please note the respective minimum number of persons.
Cancellation conditions
Cancellation free of charge until 14 days before the start of the event at the latest. In case of cancellation within 14 days to 24 hours before the start of the event, we charge 75 percent and within 24 hours, 100 percent of the agreed order amount.
Decoration material brought
Attachment of decorative material or the like is not permitted without the consent of the management. For damage or loss to equipment or inventory by the organizer or persons from his area (participants, guests), the organizer is liable without proof of fault.
Termination by Gastro Livingstone Betriebs GmbH
Gastro Livingstone Betriebs GmbH is entitled to terminate the contractual relationship at any time if:
– the event endangers the smooth operation
– the reputation as well as the safety of the house is endangered
– in case of force majeure
Bringing food and drinks
In principle, the organizer is not allowed to bring food and drinks to the events. A special arrangement may be made, in which case an appropriate fee may be charged by the restaurant (service/staff fee).
Jurisdiction
Vienna is agreed as the place of jurisdiction.
Liability of the organizer
The organizer is liable for all damages, damages, losses to the building and furniture caused by him, his visitors or other third parties from his area. If necessary, Gastro Livingstone Betriebs GmbH may require the organizer to take out suitable insurance.
Loss or damage
No liability can be accepted for items brought by the organizer or his guests, neither in the case of theft nor in the case of loss and damage. All items are to be removed after the event.
Accounting
Payable promptly upon receipt of invoice without deductions.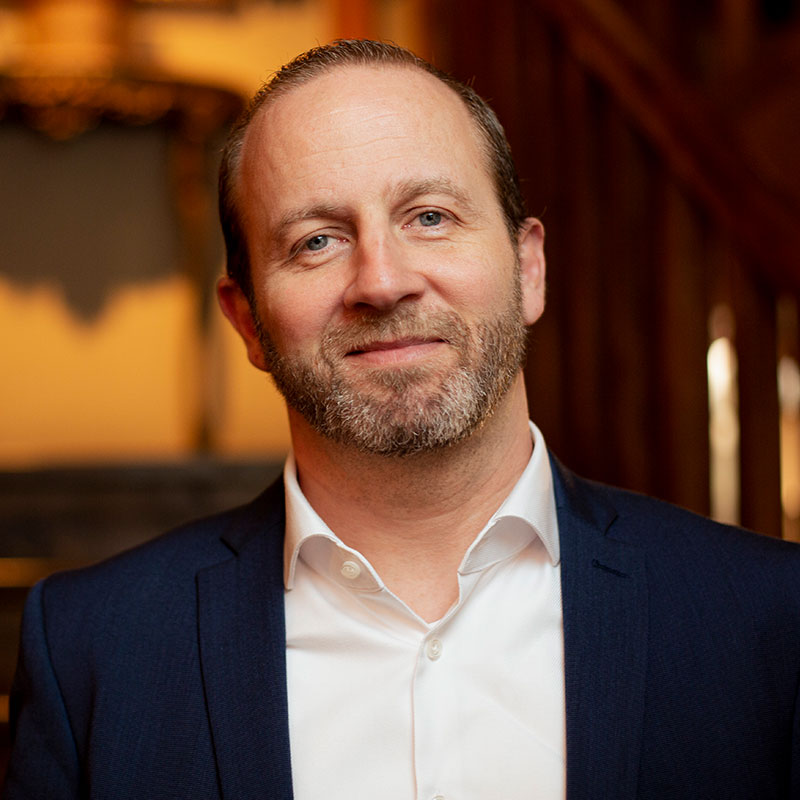 Christoph Bucheder
Management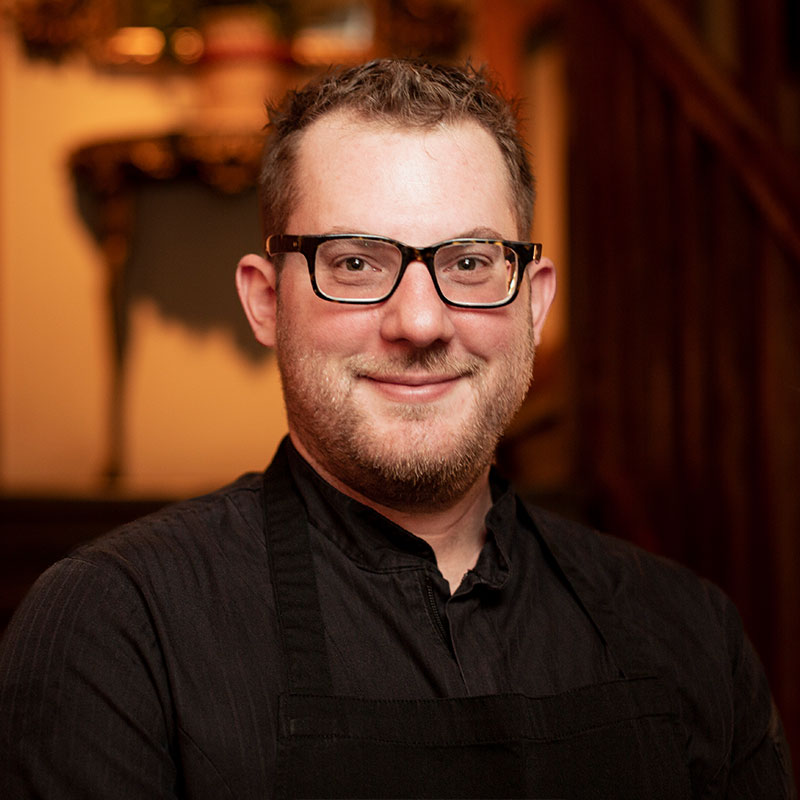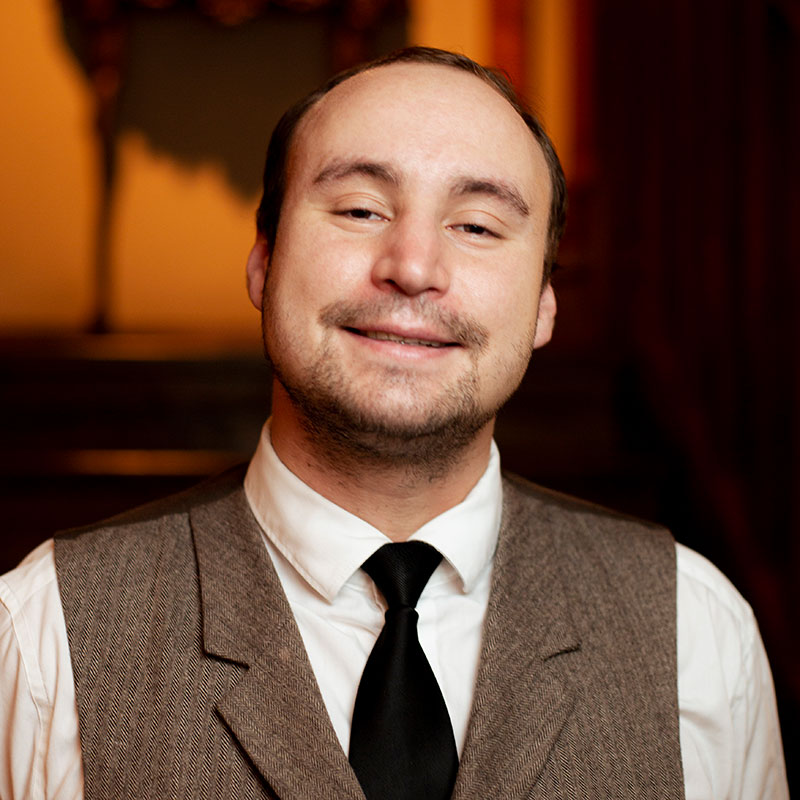 Felix Salzer
Head bartender
Ben Fattoum
Service Manager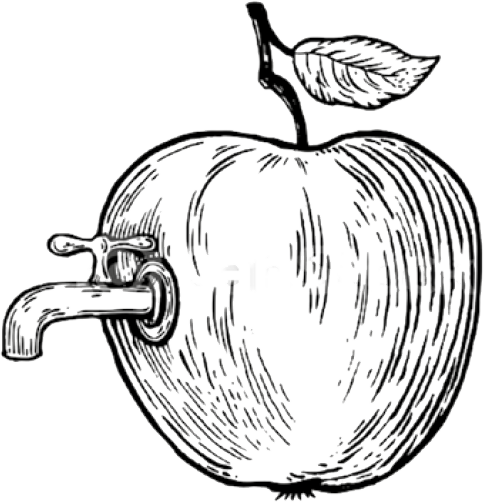 We are looking forward to your message!