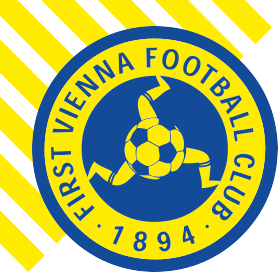 First and First go together: First Vienna Football Club is Vienna's first soccer club – Planter's is Vienna's first American cocktail bar.
We have been a proud partner of the First Vienna Football Club for over three years. On match days of the men's fighting team, we have the honor of providing the club's VIP guests with fresh cocktails and also cooking with our usual quality.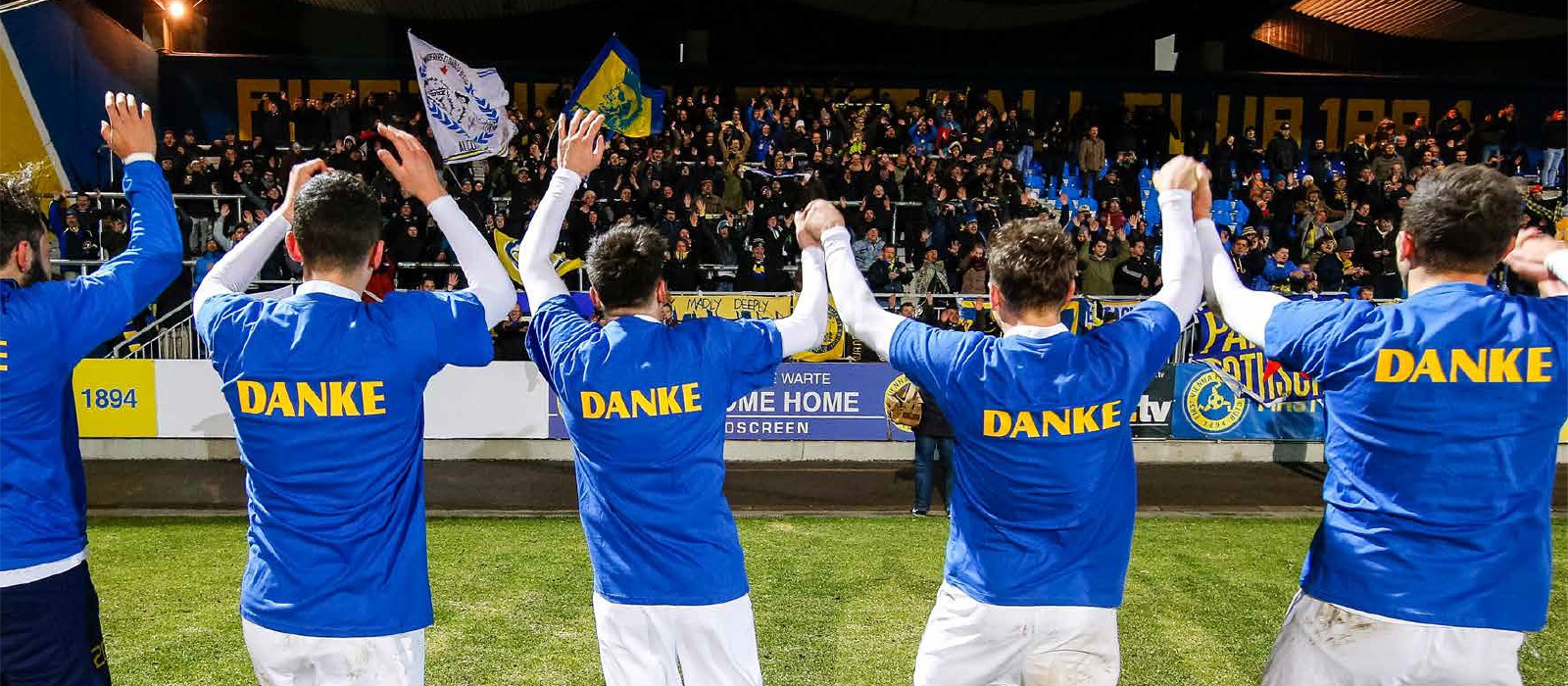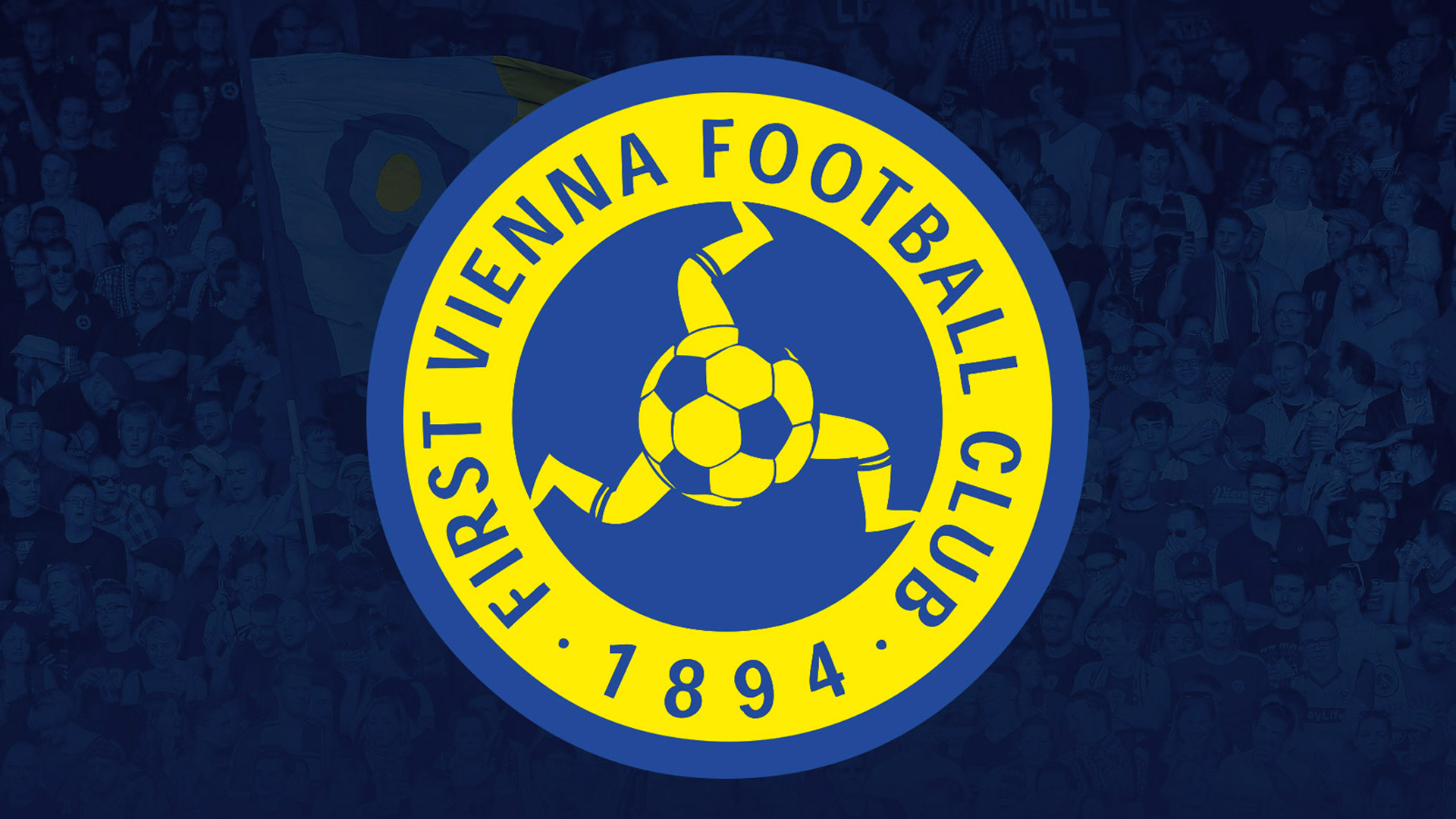 Soccer cult for over 125 years
Since 1894, the men – and for some time now also the women – have been competing for the favor of the fans on the green lawn. These show an enormous attachment to the club on the Hohe Warte. Planter's is honored to contribute the culinary part to the blue and yellow cult.