In the club area of our hotel we offer a variety of events: from Salsa workshop Latin Fever to live music.
As a special treat, there is the opportunity to learn from our bartenders and attend a cocktail workshop in the stylish Planter's ambience. So you can prepare the best drinks in Vienna at home.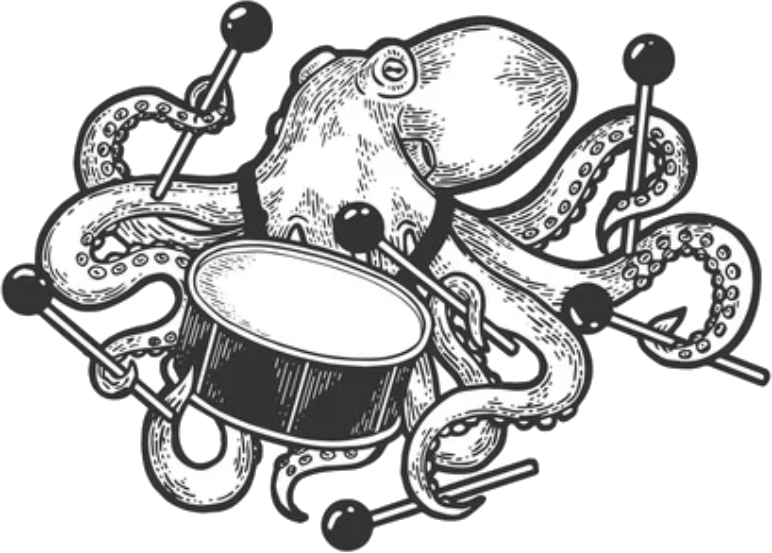 Sandrine and Gerry aka LNT bring the greatest disco, soul, lounge and pop hits of the last 40 years to Planter's Club. Songs from Earth, Wind & Fire to Bruno Mars to ABBA, Prince and Co. bring every event to a boil! Welcome to Funkytown! You can find the line-up as a musical appetizer here.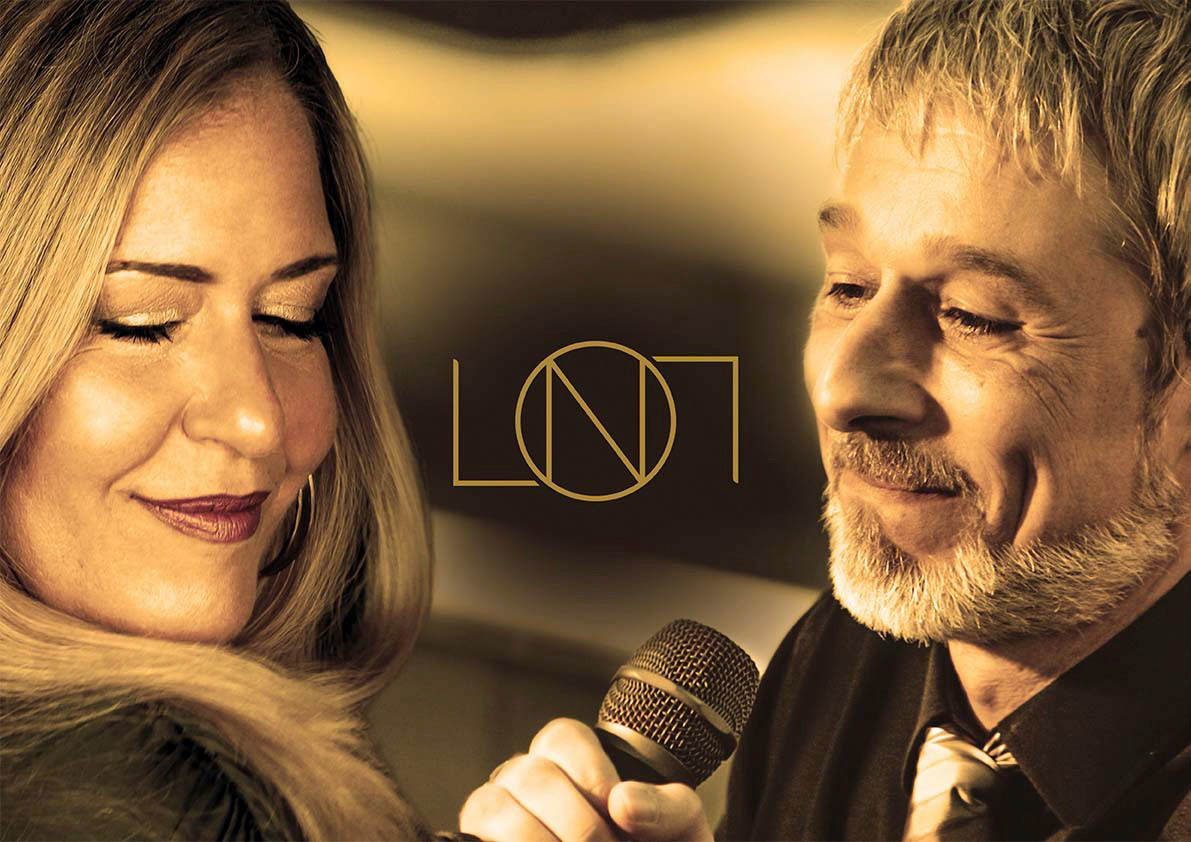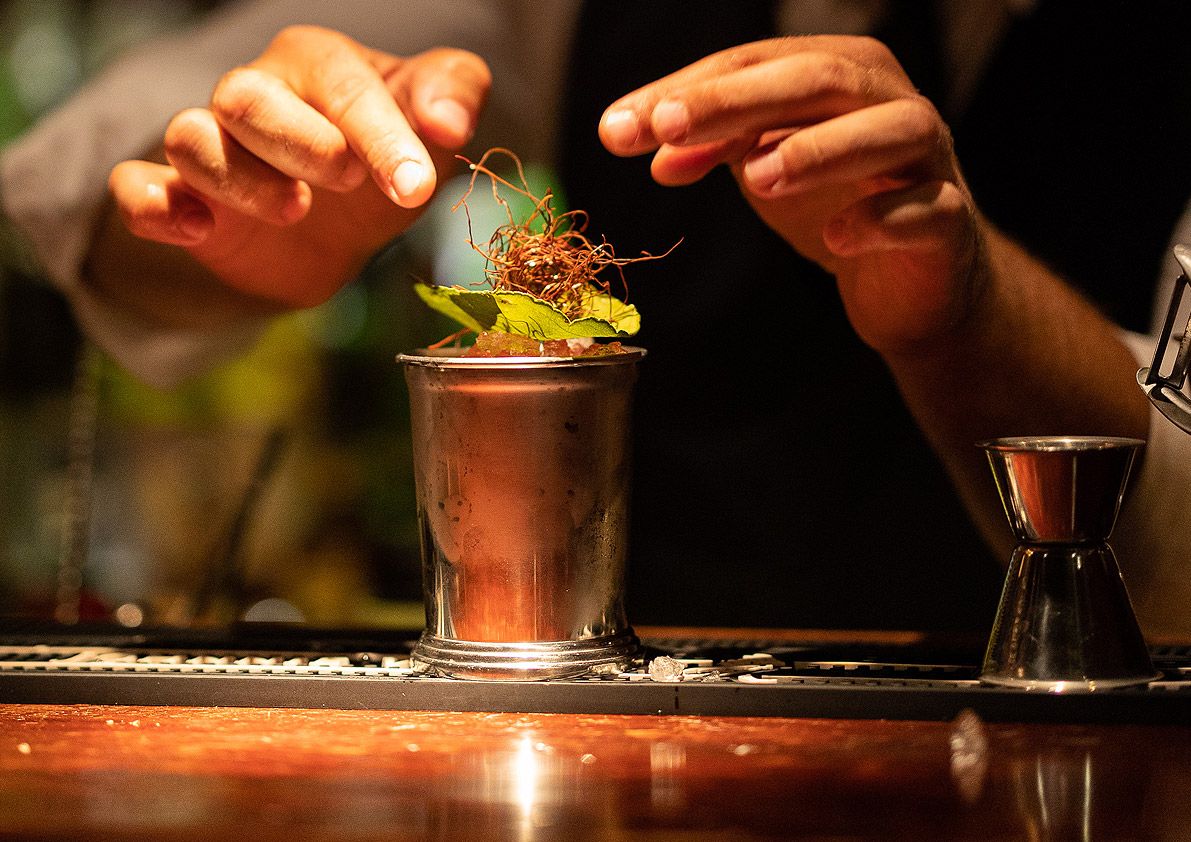 Learn from the best! The art of preparing a stylish cocktail and presenting it in an appealing way – where better to learn this than in Vienna's best American bar, Planter's Club? Our bartenders will teach you everything you need to shake your own drinks with style and flavor.
We look forward to receiving your registration by e-mail.
If you would like to reserve a table at the Club, please let us know well in advance, as well as if you would like to dine with us at the Livingstone Restaurant beforehand.